About Us
Mission Statement
"Every Patient is Unique and Special"
-
Dental Hospital in Delhi
strongly believes in this philosophy and is committed to provide quality dental service to every patient. Our clinic is always trying to fit everyone's needs and affordability. If you are searching for an ideal place for
dental treatment in India,
then we have best team of
top dentists in New Delhi
who are committed to provide personalized dental care in a professional manner.
A major portion of our patients include NRI's, expats, travellers and tourists (through dental tourism). Some travellers like combining leisure trips with economical dental treatments. Our
dentists in Delhi, India
region hold a reputable image and are recommended by many patients through direct referrals.
Meet Our Doctors and Teem
Meet our friendly dentists here at '32 Smile Stone Dental Clinic' and you will see that we are fully equipped and trained with the latest dental equipment. Our patients are our highest priority, and your dental needs are important to us.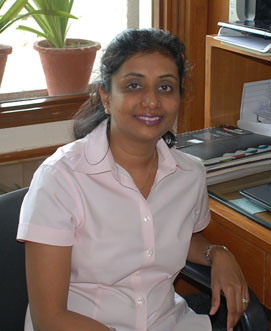 Dr. Shivani Gupta
DDS
(Univ. of Southern California, USA)
BDS
(Manipal, India)
Proprietress & Owner of 32 Smile Stone
Education and Work Experience
2005:
D.D.S.
(Doctor of Dental Surgery) from University of Southern California (USC) Herman Ostrow School of Dentistry, Los Angeles, California, USA.
Licensed Dentist from the Dental Board of California (DBC) after completing California Dental Board Examinations, USA.
Licensed Dentist from the Nevada State Board of Dental Examiners (NBDE) after completing Western Regional Examining Board (WREB), USA.
2002:
National Board Dental Examinations (NBDE) Part 1 & 2, USA.
1997:
B.D.S.
(Bachelor of Dental Surgery) from MAHE University, Manipal, India.
Worked in various hospitals in India before starting her own dental practice '32 Smile Stone Dental Clinic.'
SMS Dental College, Jaipur
Maulana Azad Medical College- LNJP hospital, New Delhi
Deen Dayal Upadhaya Hospital (DDU), New Delhi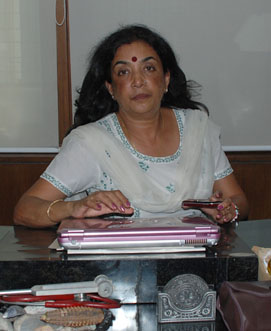 Dr. Prabha Sanghi
Pediatrician
M.B.B.S; D.C.H; M.D;
M.A.M.S; F.I.C.A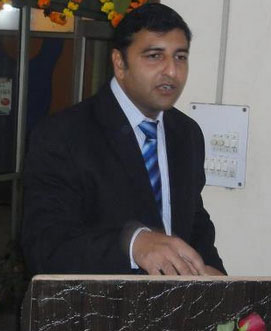 Dr. Jinendra Jain
Maxillofacial Surgeon and Implantologist
MDS, BDS

Dr. Udayan Gupta
Periodontist and Implantologist
MDS, BDS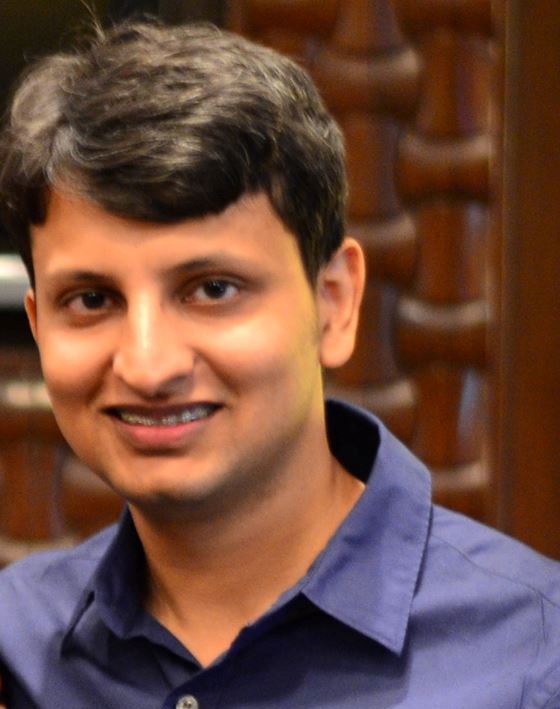 Dr. Prateek Jain
Conservative dentistry and Endodontics
MDS, BDS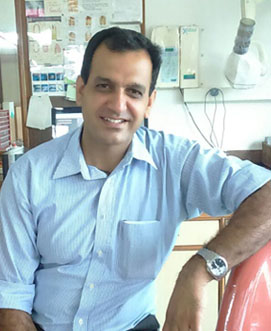 Dr. Mudit Dua
Orthodontist
MDS, BDS

Dr. Avantika Tuli
Pedodontist
MDS, BDS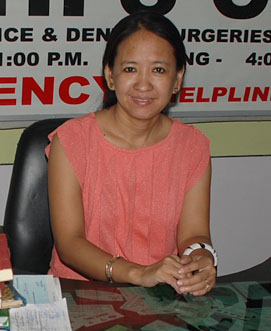 Suman
Suman has a rich experience of 18 years with us and manages the front office in a comfortable manner. She is in-charge of payments and billing related matters. She holds a graduate degree in commerce. As a receptionist, she supports the clinic for all our daily activities and emergencies.
Testimonials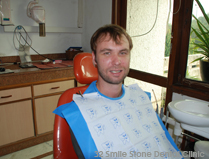 Dr. Gupta was very good. The professional teeth cleaning has fulfilled all my expectations.....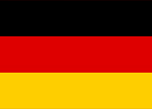 Sebastian Hartig, Germany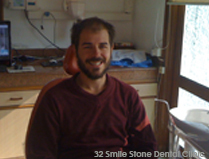 I came to Dr. Shivani Gupta with a great deal of pain and worry. But she took great care of me and provided top class service.....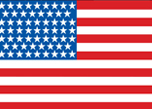 Bradley Cabulko, USA
Dental Tourism