Clear Aligners
What are Clear Teeth Aligners?
CAD/CAM Aligners are one of the best ways to get the smile you've always wanted. It is a significant advancement to the current concept of adult orthodontic treatment without using conventional methods of wires and brackets. These are a series of tight fitting custom-made retainers that slip over the teeth.
Invisible teeth aligners in New Delhi
are removable medical grade plastic appliances which the patient wears instead of traditional braces to correct malocclusion.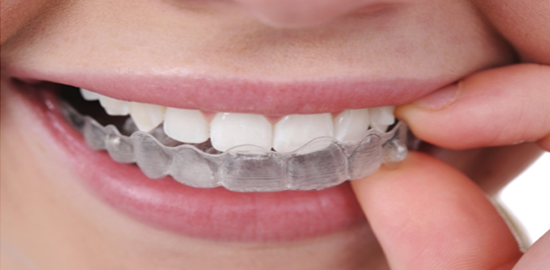 What are the Advantages of CAD/CAM Aligners?
They are clear and transparent
Ages from 14+ can be treated
Provides improved smile and aesthetics
Improved oral hygiene since they are removable
Best appliance for gum diseases
Even selected extraction cases can be treated
Visual of post treatment result possible before starting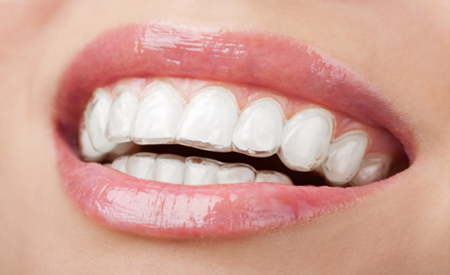 Am I a right candidate for Aligners?
Screening of cases for clear or invisible teeth
aligners is
necessary before starting. Your orthodontist or dentist will help you decide what's best for you. Our
orthodontists in New Delhi
have experience treating people with aligners. Clear orthodontic aligners are typically used for patients who have mild / moderately crowded teeth or have minor spacing issues. Patients who have severe crowding or spacing problems, severe under-bite, over-bite and cross-bite may need more complex treatment.
Because the invisible aligners are custom built for a tight fit, they are good for adults and older teenagers. Straightening a young child's teeth is best done using traditional braces. Children's teeth and jaws are still growing and developing; hence the doctor must consider this when setting up treatment.
How long will the treatment take?
Treatment time with invisible teeth aligners is based on how much the teeth need to be moved or rotated and is case specific. The more your bite is off or more crooked are your teeth, the longer it will take. Treatment usually takes between 12-24 months. If you're an adult who has undergone braces as a child but your teeth have shifted slightly over the years, you may need to wear aligners for a shorter period of time.
How to include this in your itinerary?
Best for travellers who plan to visit India for a short visit.
Initial treatment planning is required and discussed with the patient.
Pictures, x-rays and study models made.
For cost of teeth aligners in India, we can give you an estimate after the check-up.
Any teeth adjustments or other dental work is finished prior to taking impressions
We can even show you a visual set-up of the final result before starting. Kindly ask for details on this.
It takes approximately 4 weeks for the aligners to be delivered either to our office or to your country of residence.
All instructions for usage are clearly explained. Any follow-ups required can be done through Skype and other internet media.

Book an appointment for your braces free treatment in India with Dr. Shivani Gupta. Enjoy the experience of having a beautiful set of teeth while you travel!
Testimonials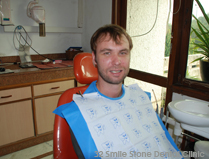 Dr. Gupta was very good. The professional teeth cleaning has fulfilled all my expectations.....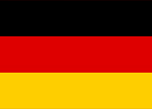 Sebastian Hartig, Germany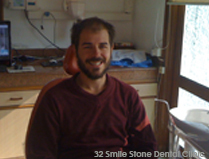 I came to Dr. Shivani Gupta with a great deal of pain and worry. But she took great care of me and provided top class service.....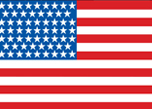 Bradley Cabulko, USA
Dental Tourism