Cost Benefit
Advantages of dental treatment in India
A major reason for getting dental treatment in India is its low cost. Prices are much lower than in wealthier countries yet standard of care is good and easily comparable. Most procedures cost 1/5th the price in our office when compared to Europe and America. Implants cost 1/4th the price when compared to other countries.

Patients opt for dental travel to India due to availability of care. Back home waiting time can be in weeks or months. In India, the waiting time is far shorter and emergency dental appointments also available.

There's also the advantage of language, since English is widely spoken in the country especially in the medical profession. The dental sector benefits from the rest of the health sector, which is well-established and has been receiving patients from abroad for years.

Below are sample prices at Dental Hospital in Delhi you could enjoy if you choose dental tourism in India.


Dental Procedure
Avg. Cost Comparison
in India ($)
in US ($)
in Euro (€)
Dental Implant
$800-1000
$2000
€1200-1500
Office Teeth Whitening
$300
$500-600
€400
Root Canal Treatment
$300
$800-1100
€600
Porcelain Veneer
$300-400
$1000
€800
Metal-free Crown
$300-400
$1100
€800
Deep Cleaning (per quadrant)
$50-80
$250
€180
White Composite Fillings
$50-80
$200-250
€180
Wisdom Tooth Removal
$400
$1000-1200
€600-800
Testimonials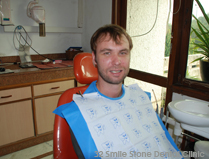 Dr. Gupta was very good. The professional teeth cleaning has fulfilled all my expectations.....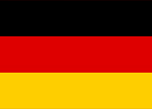 Sebastian Hartig, Germany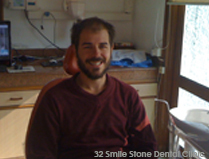 I came to Dr. Shivani Gupta with a great deal of pain and worry. But she took great care of me and provided top class service.....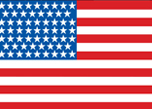 Bradley Cabulko, USA
Dental Tourism