Consultation
Why is dental consultation important?
A check-up allows us to see if you have any dental problems. Leaving problems untreated could make it worse and more difficult for them to be treated in the future. Hence it is best to treat it early OR if possible prevent them altogether. Our panel includes best dentists in New Delhi, India who will guide you through a pleasant experience and make it a painless dental service if you are scared of visiting a dentist.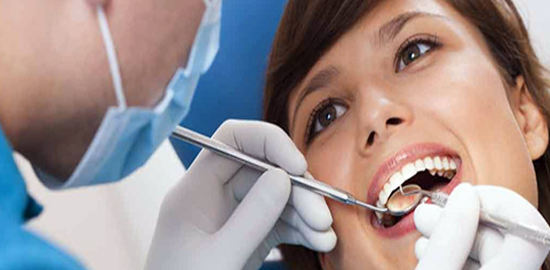 What is done in the 1st dental check-up as a new patient?
As a new patient in our
dental clinic in New Delhi
, the following things are done:
Medial history questionnaire is filled out along with our dental form.

Digital x-rays

and OPG taken (once every 3 years) for diagnosis and treatment planning.

Intra-oral Camera

used to take close-up pictures of your teeth and display them on your personal monitors for explanation.
A complete examination of your teeth and oral cavity is done.
Condition of the gums and bone is evaluated through periodontal charting.
Recommend a customized treatment plan as per your need and give other treatment options. This will enable you to make an informed decision about your dental health.
Sequencing the steps of the treatment and number of visits so that you can plan your dental treatment in India if you are a traveller.
Discuss your past dental history or any concerns you may have. If your prime concern is enhancing your smile and looking for smile designing treatment in India, these are discussed as well.
Talk about your diet, teeth cleaning aids and if required about the use of tobacco/ alcohol/ smoking effects in the oral cavity.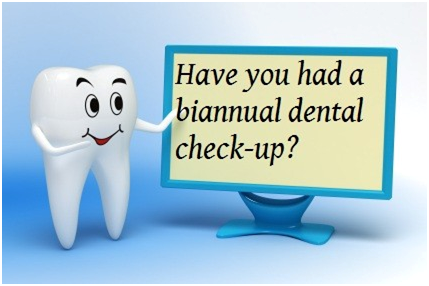 After all the dental work is completed, the dentist will recommend a date for your next visit called as a 'Recall Visit'.This enables us to monitor your dental health at regular intervals. Generally, the lower your risk of dental problems, the longer you can wait before your next check-up. It could be as short as 3months, 6months or upto one year.
Testimonials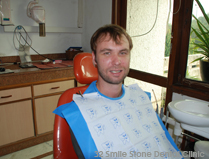 Dr. Gupta was very good. The professional teeth cleaning has fulfilled all my expectations.....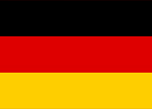 Sebastian Hartig, Germany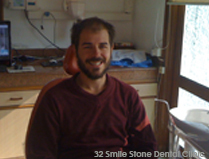 I came to Dr. Shivani Gupta with a great deal of pain and worry. But she took great care of me and provided top class service.....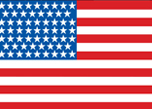 Bradley Cabulko, USA
Dental Tourism