Dental Bridge
What is a Dental Bridge?
Dental bridges, like
implants
and
partial dentures
are used to replace missing teeth. There are different types of fixed dental bridges (cannot be removed) including conventional fixed bridges, cantilever bridges and resin-bonded bridges. We will recommend you the most appropriate variant depending on the number, condition and location of the missing teeth. For details on
dental bridges in India,
kindly contact our
top dental hospital in New Delhi.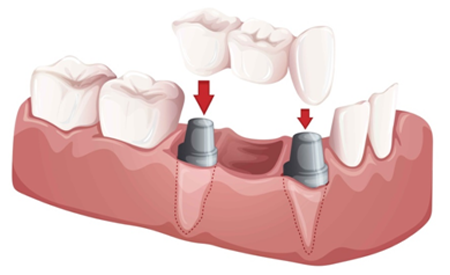 What are the Advantages of dental bridges?
Restores your smile
Restores your ability to properly chew and speak
Maintains the shape and profile of your face
Evenly distributes the biting forces by replacing the missing teeth
Prevents the remaining teeth from drifting and closing the space
Reduces the potential for gum problems and dental decay
Reduces the chances of getting TMJ joint problems
What is the Cost of dental bridges?
The
cost of dental bridges in India
depends on several factors, including:
The potential need for additional procedures (such as fillings or root canals) on the adjacent teeth.
The preparation technique of the dentist and lab technician.
The experience of the dentist.
The coverage provided by your dental insurance.
The type of material used in the bridge (metal-ceramic, metal-free, gold.)
Location, sterilization, post-op care and comfort facilities provided by the dental clinic.
How long do dental bridges last?
Dental bridges are very durable and can last a very long time. A bridge can become weak if it loses its support e.g. when anchoring teeth, gums or bone are damaged by dental diseases. With proper brushing, flossing and regular dental check-ups, it is possible to maintain the bridge in a perfect condition for many years. Consult our top dentists in India for teeth bridge treatment in New Delhi.
Testimonials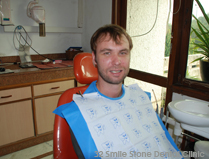 Dr. Gupta was very good. The professional teeth cleaning has fulfilled all my expectations.....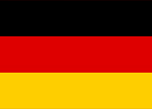 Sebastian Hartig, Germany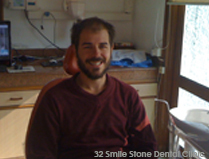 I came to Dr. Shivani Gupta with a great deal of pain and worry. But she took great care of me and provided top class service.....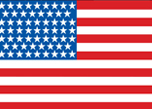 Bradley Cabulko, USA
Dental Tourism