Dental Jewellery
What is Dental Jewellery?
Tooth jewellery is for anyone who wants a dazzling smile. It is a painless procedure which does not involve any drilling in the teeth. Dental crystal is glued to the teeth with a strong bond. It remains there as long as you want it and leaves no mark on your teeth when removed.
Tooth Jewellery in India :

A simple way to add sparkle to your smile!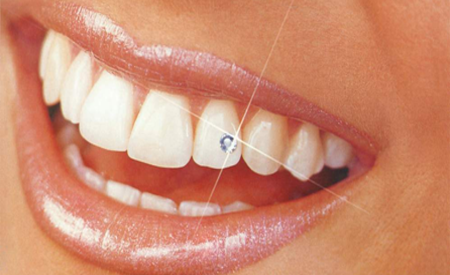 What are the different varieties in tooth crystal?
Dental Jewellery in New Delhi
offers
Skyce Crystal
which can simply be bonded to the tooth surface without preparation using dental cements. The crystal glass stones are available in two different sizes: Ø 1.9 mm and Ø 2.4 mm.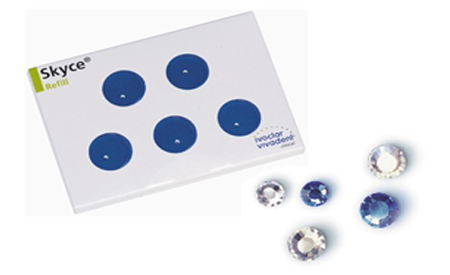 How much does tooth jewellery cost?
The cost of teeth jewellery depends on the design of the jewel and the quality of the material. Prices vary considerably so it is always a good idea to check cost with your dentist.
Testimonials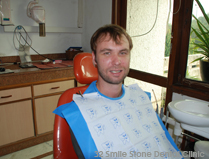 Dr. Gupta was very good. The professional teeth cleaning has fulfilled all my expectations.....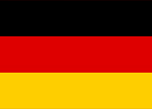 Sebastian Hartig, Germany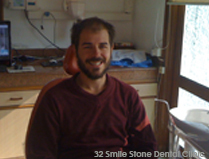 I came to Dr. Shivani Gupta with a great deal of pain and worry. But she took great care of me and provided top class service.....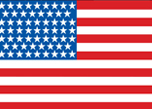 Bradley Cabulko, USA
Dental Tourism