Smile Designing
What is Smile Designing?
'Smile Designing'
or
'Smile Makeover'
is a cosmetic dentistry process which uses a range of techniques to improve a patient's smile. Everyone these days wants a have a beautiful and a confident smile, which is possible with the new advancements in the dental filed.
However, there are many people who are embarrassed by their smile which is mainly due to the state of their teeth. If you have missing, crooked or discoloured teeth, then these are likely to affect your self-confidence. If you feel awkward to smile in public and prefer to close your lips, then there is a solution available: go for
smile designing in New Delhi.
How much will
smile designing cost in New Delhi
? How long will it take? What are the treatments involved? What are the steps involved? These are just a few of the many questions asked about this procedure.

What dental treatments are considered cosmetic?
Cosmetic dental procedures in New Delhi
include a combination of the following dental procedures.
Teeth whitening
Porcelain veneers
Dental implants
Clear orthodontic aligners
Composite white fillings
Laser gum treatment
Cosmetic gum surgery
Tooth contouring and shaping
Teeth Whitening in New Delhi
is a good way of treating teeth that are stained or discoloured. Teeth can get discoloured if you drink large amounts of tea, coffee, and wine or with age. If you smoke, this can cause yellowish dis-colouration of teeth. You can opt for chairside
1Hr office teeth whitening treatment
or
home bleaching.
If you have missing teeth, the best treatment to opt for is
dental implants
. Other ways to replace missing teeth is through dental bridges, partials and complete dentures.
What are the steps involved in smile designing?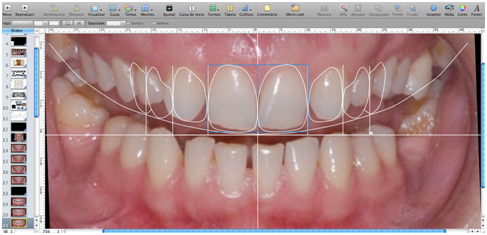 Smile analysis and initial consultation using x-rays, photos and study models
Customized treatment plan
Teeth Whitening if needed
Impressions for teeth aligners if required for cases with crowding or spacing
Initial Preparation and placement of temporary crowns / veneers
Selection of materials and shade for crowns / veneers
Final impression and lab work co-ordination
Trial appointments
Final fixing of permanent restoration
What is the cost of smile designing in India?
Great Question but with many answers.
Smile Makeovers with Cosmetic Dentistry
are elective dental procedures that enhance the way you feel about yourself. Treatments can range from simple teeth whitening combined with reshaping teeth discrepancies, to a full mouth smile makeover involving implants, veneers and crowns.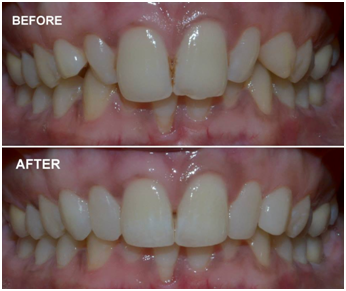 The cost will depend on what your goals are, what treatments will be required and the experience of the dentist. The first important step is a comprehensive exam and consultation with Dr. Shivani so that she can understand your treatment goals and give you an estimate. The cost could range from a few hundred to several thousand dollars depending upon the number of teeth and the procedures involved.
Over the several appointments for
cosmetic smile designing in New Delhi,
we will transform your smile into a more
confident, beautiful and a healthy smile using
a broad range of treatments and our years of expertise in cosmetic dentistry.
Testimonials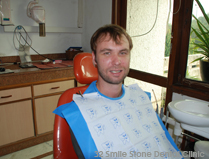 Dr. Gupta was very good. The professional teeth cleaning has fulfilled all my expectations.....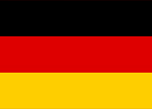 Sebastian Hartig, Germany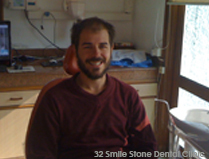 I came to Dr. Shivani Gupta with a great deal of pain and worry. But she took great care of me and provided top class service.....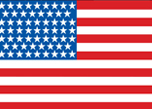 Bradley Cabulko, USA
Dental Tourism