Home >> Inlays and Onlays
Inlays and Onlays
What are Inlays and Onlays?
Dental Inlays and Onlays are used when old fillings need to be removed or replaced. Mainly two types of materials are used: gold or porcelain. After their fabrication in the lab, our
cosmetic dentist in India
will fix it in the mouth using dental cements.
Dental Inlays
are used to restore the inside of the cusps of the teeth.
Dental Onlays
are restorations used to restore the lost cusps of the teeth.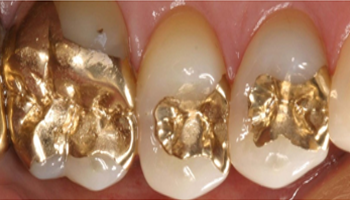 Gold Inlays and Onlays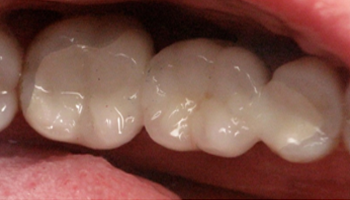 Porcelain Inlays and Onlays
What are its Advantages?
Gold Inlays and Onlays
Gold is the most long lasting and hard wearing filling material which lasts for many years. An advantage of gold is that it does not tarnish and has great strength. This type of a restoration can be expensive and the cost of gold inlay in Indiadepends upon the quantity of dental gold used.
Porcelain Inlays and Onlays
These are made using CAD CAM digital technology. They are designed and perfectly fitted onto the tooth in minimum two visits. Porcelain can be hard wearing and long lasting; its colour also matches the natural tooth shade. Again, this type of filling can be quite expensive.
For additional information on
Dental Inlays and Onlays in New Delhi,
kindly email us or book an appointment with Dr. Shivani Gupta.
Testimonials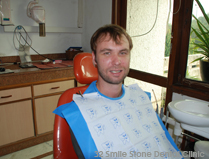 Dr. Gupta was very good. The professional teeth cleaning has fulfilled all my expectations.....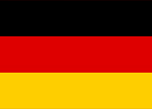 Sebastian Hartig, Germany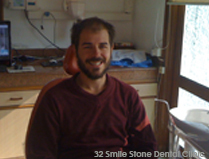 I came to Dr. Shivani Gupta with a great deal of pain and worry. But she took great care of me and provided top class service.....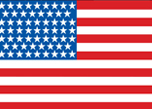 Bradley Cabulko, USA
Dental Tourism