Testimonials
Give us your Feedback! We thank our patients for their valuable feedback.
All the testimonials can be verified in our 'review book' kept in the office.

Video Testimonials
We thank our existing patients for their valuable feedback and showing faith & satisfaction
in the dental expertise of Dr. Shivani Gupta.

Testimonials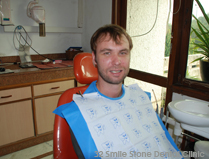 Dr. Gupta was very good. The professional teeth cleaning has fulfilled all my expectations.....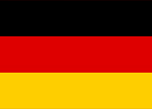 Sebastian Hartig, Germany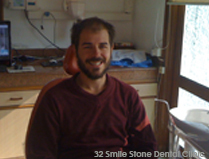 I came to Dr. Shivani Gupta with a great deal of pain and worry. But she took great care of me and provided top class service.....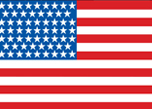 Bradley Cabulko, USA
Dental Tourism