Home >> Testimonials (Middle East & Asia)
Testimonials (MIDDLE EAST AND ASIA)
We thank our patients for their valuable feedback.
All the testimonials can be verified in our 'review book' kept in the office.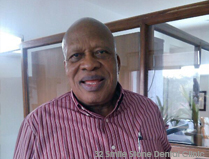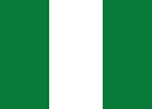 Malik Harun Afegbua; Nigeria
I want to most sincerely thank you for bringing my teeth to life and to state that this service is the best I have received from a dental clinic in recent times. I hope to visit New Delhi soon and will surely recommend Dr. Shivani dental center to my friends and relations.
---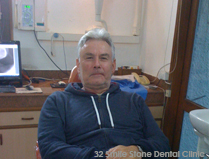 Jurgen Dunkelberg; Johannesburg, South Africa
Thank you for a painless dental experience. I can recommend your skill to anyone that requires dentistry. I plan to recommend your services to my friends.
---
Testimonials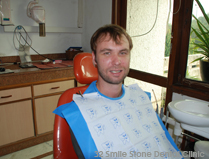 Dr. Gupta was very good. The professional teeth cleaning has fulfilled all my expectations.....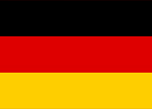 Sebastian Hartig, Germany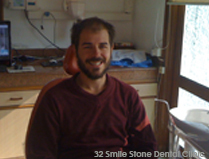 I came to Dr. Shivani Gupta with a great deal of pain and worry. But she took great care of me and provided top class service.....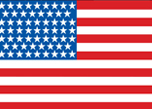 Bradley Cabulko, USA
Dental Tourism