Home >> Testimonials (Middle East & Asia)
Testimonials (MIDDLE EAST AND ASIA)
We thank our patients for their valuable feedback.
All the testimonials can be verified in our 'review book' kept in the office.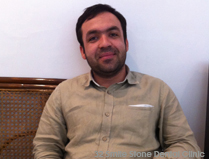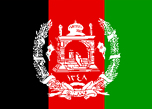 Atif Mashal; Afghanistan
It was my third time seeing a dentist, but here I found what I was looking for. Beside her professionalism, Dr. Gupta is very kind and friendly. I lack the words to thank her for the quality service she did.
---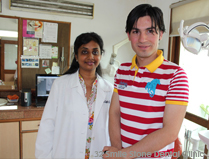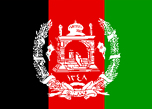 Masoor Ahmad; Afghanistan
I came to New Delhi for my dental treatment and as I was searching for top dental clinics in New Delhi, Dr. Shivani Gupta's name came on the most top ranked dental clinics. Today, all my dental treatment is completed such as crowns, teeth bleaching and fillings. I am 100% satisfied with the results and also the staff. I strongly recommend '32 Smile Stone Dental Clinic' for people who are looking to having their dental solved in New Delhi, India.
---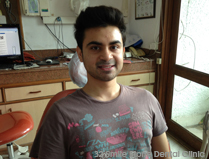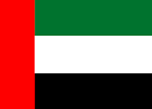 Abbas Qayyum; Dubai, UAE
Very professional and efficient experience! Got my teeth cleaning and Zoom Whitening of 2 cycles…..excellent results and whiter smile. No pain felt at all!
---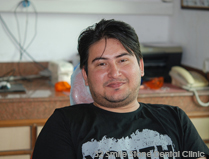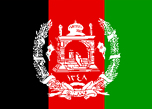 Usman Ali Khan; Afghanistan
The experience was very good. Dr. Shivani made it look very easy and all things & procedures went very comfortably. Zoom Whitening is an excellent way to whiten teeth without causing any damage.
---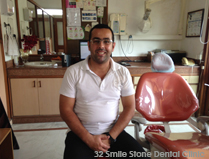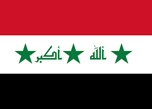 Ahmad Sami Abdul-Razzaq; Basra, Iraq
Greetings, thank you for being such a good doctor. You have a very good and latest set-up. Thanks to Dr. Shivani Gupta for taking care of me and my father. Will be bringing my mother, wife and sisters now. May Allah grant you all the success in life.
---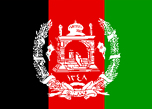 Abdul Waheb; Afghanistan
I came to '32 Smile Stone' which I found fantastic. So will recommend to everyone to come to this clinic for any problem they may face in their teeth. The people working here are great, very concerned and of great culture and distinction.
---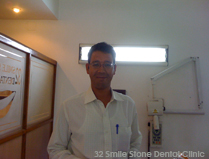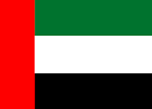 M. A. Wali Zazer; Dubai, UAE
Many thanks to Dr. Shivani; very happy to get the treatment done from you. good results.
شكراجزيلاللدكتورشيفاني.سعيدجداللحصولعلىالعلاجبهمنك.نتائججيدة.
---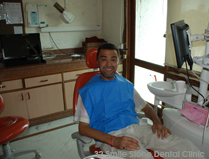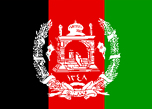 Hamed Eq Bal; Kabul, Afghanistan
I am touched and impressed with the quality of service and care given to me by Dr. Shivani and her team.
---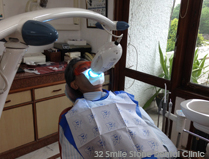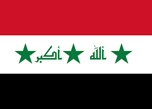 Abdul Azeem Zaber; Iraq
Thank you Dr. Shivani who is perfect in her job. I am very satisfied with her work.
شكرالكالدكتورشيفانيالذيهوالكمالفيوظيفتها.أنامرتاحجدامععملها.
---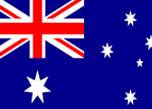 Kabul, Afghanistan
---
Testimonials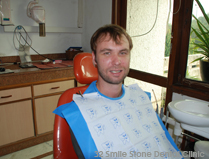 Dr. Gupta was very good. The professional teeth cleaning has fulfilled all my expectations.....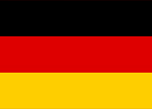 Sebastian Hartig, Germany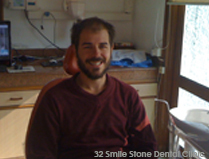 I came to Dr. Shivani Gupta with a great deal of pain and worry. But she took great care of me and provided top class service.....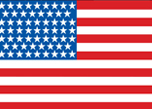 Bradley Cabulko, USA
Dental Tourism