Home >> Testimonials (UK)
Testimonials (UK)
We thank our patients for their valuable feedback.
All the testimonials can be verified in our 'review book' kept in the office.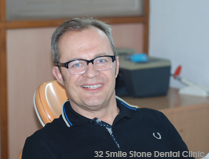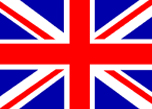 Mark Verity; England
Thank you so much for an efficient and professional treatment. Got a dental implant placed in her office. Dr. Shivani is most efficient and of a very pleasant disposition. Have no hesitation in recommending her practice to anybody.
---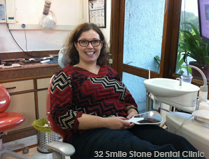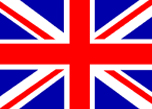 Jennie Greaney; England
Thank you very much for doing a great job of cleaning my teeth, with good advice on cleaning and flossing at home. Got Zoom Whitening also done with fantastic results…… 10 shades lighter! I will certainly recommend you and your practice to my friends and colleagues.
---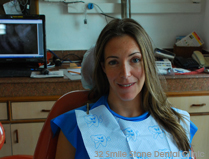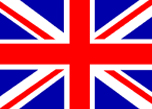 Sophie Bishop; UK
Thank you for a very thorough check-up and whitening service.
---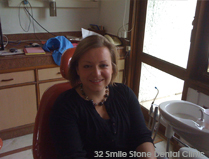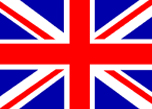 Thea Palmer; UK
Very professional service.
---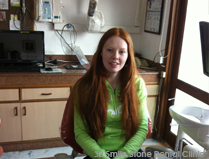 Sarah Flanagan; Scotland
Warm, friendly and professional service. I was seen very quickly despite being delayed, thank you. My teeth now feel spotless!
---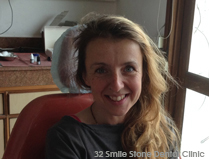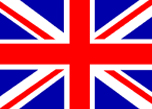 Dinah Gardner; London, UK
Recently moved to India but had a tooth problem. Needed a crown and decided to go for a metal free crown and fibre post. Things went well and will visit next after 6 months.
---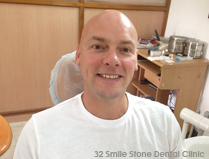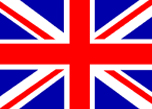 Earl Jesse; Newbury, UK
Decided to go for teeth whitening after cleaning. Got 6 shade lighter and not much sensitivity at all. Many thanks.
---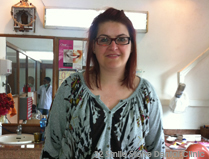 Elaine Stewart; Scotland
My tooth broke down and needed a crown. Dr Shivani was very nice; got a 3M metal free crown done and with gentle care. Thanks a lot.
---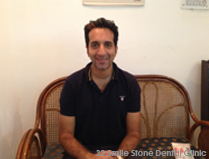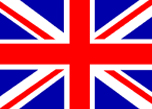 Paramveer Singh; UK
Superb job on teeth whitening, very well done most comfortable. I actually slept through the whole procedure!
---
Testimonials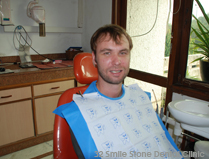 Dr. Gupta was very good. The professional teeth cleaning has fulfilled all my expectations.....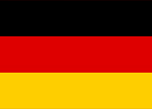 Sebastian Hartig, Germany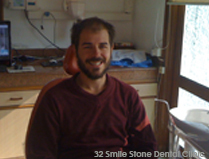 I came to Dr. Shivani Gupta with a great deal of pain and worry. But she took great care of me and provided top class service.....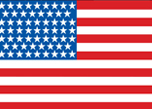 Bradley Cabulko, USA
Dental Tourism