Home >> Testimonials (Australia)
Testimonials (AUSTRALIA)
We thank our patients for their valuable feedback.
All the testimonials can be verified in our 'review book' kept in the office.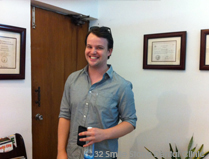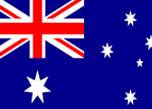 William Pederick; Australia
Thank you so much for your help. I carelessly did not go to a dentist for 10 years but you and your staff made this experience non stressful and not so scary! You explained everything simply and your music choice is awesome!! Thanks again Dr. Shivani
---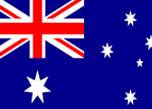 Samual Walters; Australia
Most efficient and quickest tooth cleaning and polishing I have ever had; no waiting also. I will be sure to recommend Dr. Shivani in my country.
---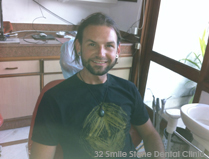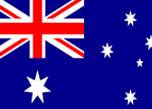 Greg Anthony; Australia
Just completed Zoom Whitening. Dr. Gupta was professional at all times and her communication was excellent. Would definitely recommend her to others.
---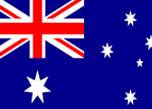 Amelia Best; Australia
Dr. Gupta has a lovely chair-side manner! She communicated well about various procedures and I felt like I was in safe hands with her. I feel lucky to have found her on the internet.
---
Testimonials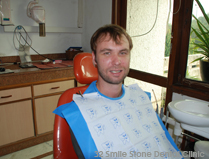 Dr. Gupta was very good. The professional teeth cleaning has fulfilled all my expectations.....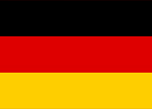 Sebastian Hartig, Germany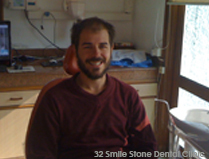 I came to Dr. Shivani Gupta with a great deal of pain and worry. But she took great care of me and provided top class service.....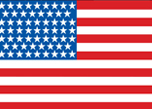 Bradley Cabulko, USA
Dental Tourism