Home >> Testimonials (India)
Testimonials (INDIA)
We thank our patients for their valuable feedback.
All the testimonials can be verified in our 'review book' kept in the office.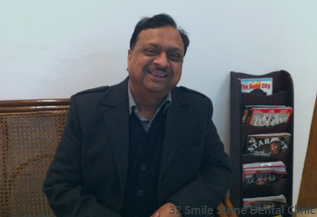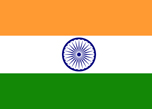 Mr. Suresh Jain; New Delhi
I came to Dr. Shivani for the first time and was not sure of the whole process. But thanks to her the whole procedure was painless. She is very caring by nature. She is extremely professional and her clinic is equipped with everything latest (equipment and medicines). The staff is also very cordial. Her time scheduling is what I liked with no waiting. Thank you Dr. Shivani and her staff.
---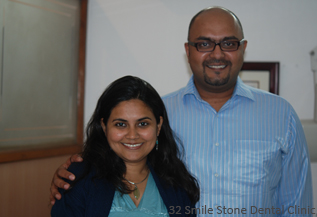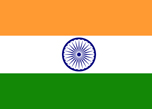 Preeti Tiwari; New Delhi
A casual visit to a dentist friend turned into taking her services, which I found to be very high quality. Shivani has done an excellent job on my teeth which my regular or should I say my previous dentist was not able to.
She diagnosed my problem very accurately and gave me treatment which was painless and explained me well about the whole procedure. Dr. Shivani is very good at her work. I am going to recommend her to people I know. Keep up the good work my friend. Cheers.
---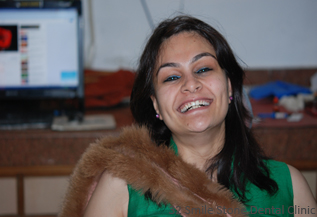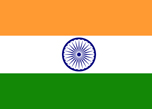 Deepshikha Mahajan; New Delhi
Dr. Shivani gave me great advice with all options available for treatment. Finally, when I decided to for 1st option she did a great job of the same. I especially credit her balanced opinion, holistic approach and tremendous amount of skill applied patiently every single time. I want to thank her for the great results she gave to my smile.
---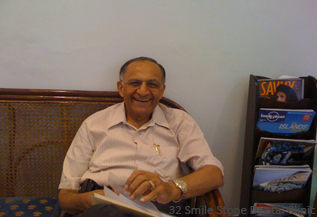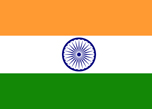 Ashok Khanna; New Delhi
Shivani, you're done a wonderful job on my teeth; the fillings, root canal and the crown. All were done professionally well. I am impressed by the cleanliness and the hygiene in the clinic. Keep in up!
---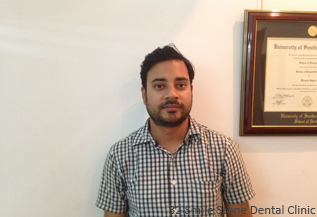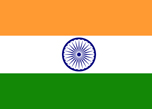 Kshitiz Chaudhary; New Delhi
I was suffering from very acute pain in my tooth. Other dentists had scared me by saying that my tooth needed extraction. But after consulting Dr. Shivani, all my worries are gone. In this clinic, my treatment done was very good and I had the best experience compared to any other clinic. The staff is very co-operative and Dr. Shivani is having intense knowledge in her field. I strongly recommend people having any dental issue to visit 32 Smile Stone.
---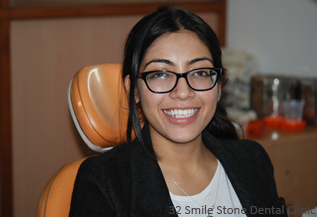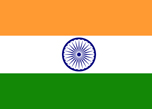 Anusree Chaube; New Delhi
Got teeth whitening done, great job!
---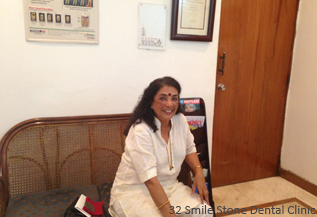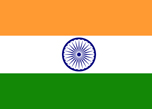 Dr. Prabha Sanghi; New Delhi
The moment I entered '32 Smile Stone Dental Clinic', I was very impressed with all the latest equipment, proper hygiene and cleanliness. The certificates of Dr. Shivani Gupta were impressive and her associate specialist dentists are well known in their fields. Without thinking twice I got all my dental work done from them. Had root canal treatment done in a single sitting and then crown placed. Needed multiple implants too on the molars along with sinus lift surgery. Things went really well and now I have a fully functional and a healthy mouth.
---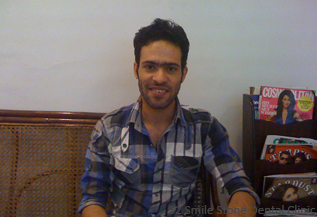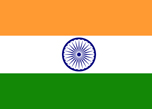 Hussain Wani; New Delhi
I was every time threatened by my friends that the most painful treatments are of tooth related problems. But after having my treatment done at '32 smile stone dental clinic', I feel so comfortable and easy. Really, Dr. Shivani has done a great job. She is so good at her work that she is almost unbelievable. I will always remember and infact suggest others to must go to '32 smile stone dental clinic' and get blessed. Thank you so much Dr. Shivani.
---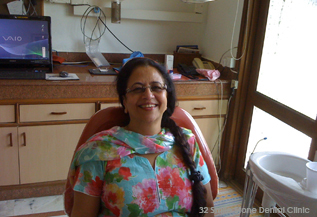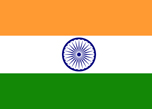 Chand and Suneeta Seth; New Delhi
I was very well treated at your clinic. The facilities are modern and up to date. The service and attention was outstanding. I would strongly recommend your clinic to all who need latest dental attention. Thanks once again.
---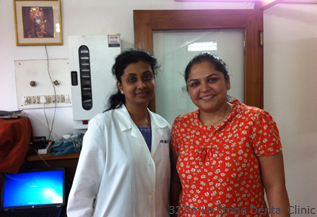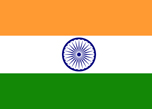 Maninder; New Delhi
Thank you so much Dr. Shivani. My teeth were a mess before I came here. But now, after almost 2 months of various procedures including root canals, fillings and wisdom teeth removal; I feel as if my teeth are healthy and I don't have to worry about my teeth for a long time. I am already recommending you to everyone I know.
---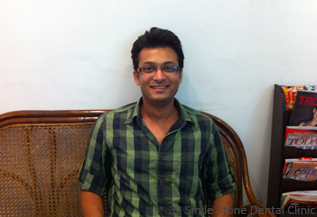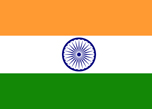 Arsh Bashar; New Delhi
It was a great experience. Dr. Shivani is very supportive. Even the other staff members are very polite and helpful. Feels good to be handled by such kind people.
---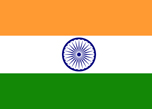 Chandrewatie; lives in Holland
The office staff was very friendly. The doctor also was very kind and professional. Thank you very much.
---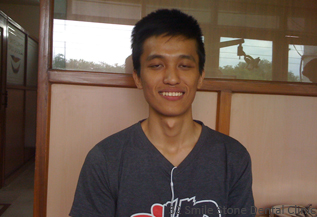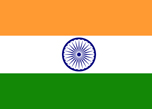 Lorenzo Fanai; New Delhi
The treatment was comfortable, fast and effective. The result is satisfactory and to my satisfaction. Dr. Shivani was helpful, cheerful and informative. I am very grateful for the great job she has done.
---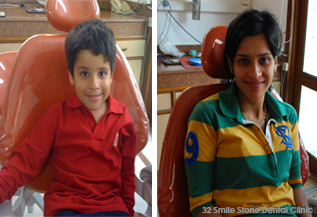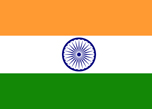 Rima Mehra; New Delhi
Fantastic experience. Dr. Shivani is fantastic.
---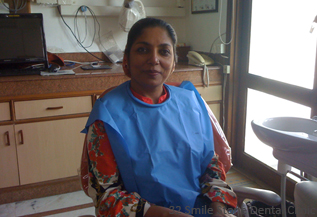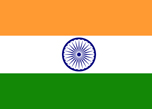 Renu Maheshwari; Kolkata
Coming to 32 Smile Stone Dental Clinic and meeting Dr. Shivani Gupta was such a wise decision. I was visiting Delhi and had such a shooting pain in my tooth; in a single sitting she did my root canal treatment. I was very comfortable throughout the procedure and needed no antibiotic coverage as the doctor maintained complete asepsis in her surgery. Thanks a lot!
---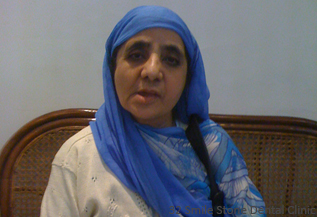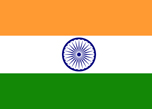 Misra Narir; Srinagar, Jammu & Kashmir
Excellent service. Very happy with the result. Will recommend friends and family.
---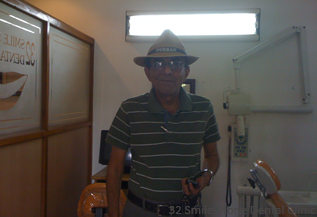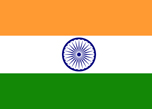 Praveen Gautam; New Delhi
It was a wonderful experience visiting '32 Smile Stone'. Dr. Shivani gave a very personalized touch explaining each detail to me, the pros and cons of the treatment required. Would recommend her to my friends.
---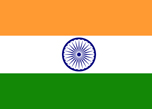 Bhuvnesh Chandra; Mumbai
"Cleaning and Zoom! Whitening" I visited 32 Smile Stone Dental Clinic, New Delhi. I was very impressed by the Clinic: Location, Doctor, Staff, Hygiene and the world class facilities with state of the art equipments. I got Cleaning and Zoom Whitening of my teeth done. I am very satisfied with the quality services in a comfortable atmosphere. The best was when they called me to check as to how was I feeling after the treatment and reminded me to take my medicine in time. I strongly recommend this clinic.
---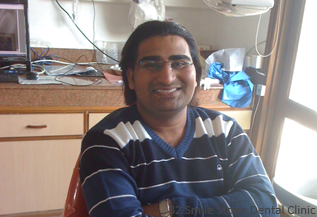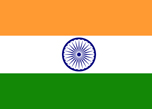 Sachin Kumar; New Delhi
I am fully satisfied with Dr. Shivani's work. My treatment was done very carefully and with good results. I will only come here for my future dental work and also recommend her to my family and friends.
---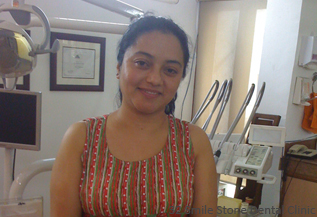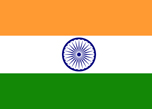 Lakshmi Mir; New Delhi
Very satisfied with the treatment. Finally found a great dentist.
---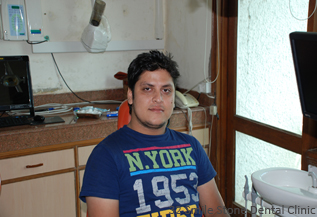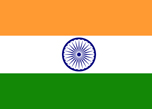 Sunny Anand; New Delhi
Excellent work done on my teeth. Good hygiene and great work. Needed several fillings which I did not realize earlier. Plan to visit every 6 months now.Thanks a lot.
---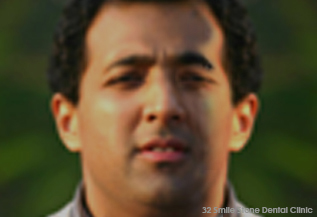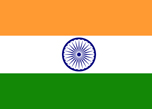 Ankur Sanghi; New Delhi
It's the best dental clinic I have visited, thus far. The physician Dr. Gupta is extremely professional and has a depth of knowledge of how to treat her patients. The environment at the clinic is extremely hygienic and friendly, with state of the art dental equipment and products. The scheduling of the appointments and follow-up have been great, and a personal care I have not seen anywhere else. I would highly recommend for a visit for your dental needs.
Best in Town.
---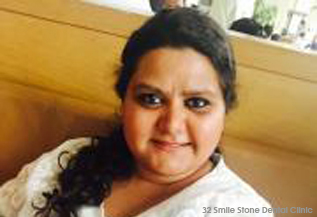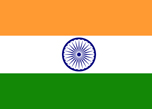 Chandni Jain; New Delhi
I got Zoom Whitening done. It made me improve my smile and my teeth look much better now. '32 Smile Stone' made me feel like home. Really appreciate the care Dr. Shivani shows towards her patients. Her dedication towards work is commendable. Very pleasant experience.
---
Testimonials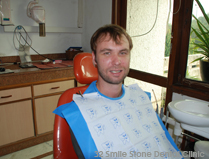 Dr. Gupta was very good. The professional teeth cleaning has fulfilled all my expectations.....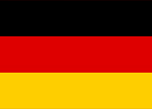 Sebastian Hartig, Germany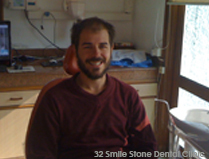 I came to Dr. Shivani Gupta with a great deal of pain and worry. But she took great care of me and provided top class service.....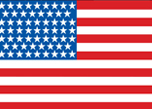 Bradley Cabulko, USA
Dental Tourism