Home >> Testimonials (Europe)
Testimonials (EUROPE)
We thank our patients for their valuable feedback.
All the testimonials can be verified in our 'review book' kept in the office.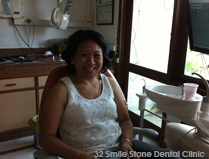 Shaiza Hegge Ropfuno; Norway
Thank you Dr. Shivani for taking me as your client. I have been given very good dental care here. You are very skillful and professional. I have already recommended you to my friends and family. Your receptionist (Suman) is also excellent and very helpful.
---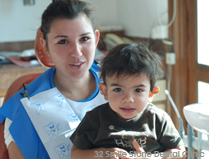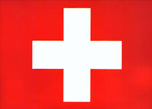 Robetscher Helene; Chur, Switzerland
Very friendly, clean, hygienic and nice. I will come again if I get any problems in teeth.
German: Sehr freundlich, sauber, hygienisch und schön Ich komme wieder, wenn ich irgendwelche Probleme in den Zähnen zu bekommen.
---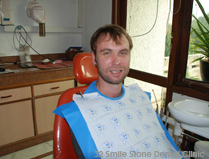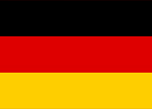 Sebastian Hartig; Germany
Dr. Gupta was very good. The professional teeth cleaning has fulfilled all my expectations. It was absolutely pain free. With any teeth problems in India, I can recommend her. Thank you very much.
---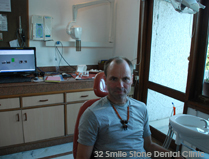 John Veddinge; Denmark
I, John T. Veddinge, have today received a highly professional treatment; spurred on by my having had pain and discomfort, which I trust will now be a thing of the past. I can and will whole heartedly recommend the fully qualified services of Dr. Shivani Gupta, from whom I was very pleased to receive such a caring and compassionate treatment.
I will definitely return for complete replacements of the old, out-dated and harmful amalgam fillings, which for several years I've been wishing to get rid off, as I do feel the disturbing effects of the toxic mercury filling in my blood. May God bestow upon Dr. Gupta many more satisfied clients, in honour of her sincere efforts to help minimize the sufferings of others!
---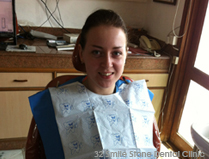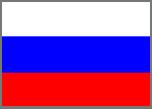 Dana; Russia
Got Zoom Whitening treatment done with great results. It's very expensive in my country but dental work is much more affordable in India and results are equally good. Plan to get other dental work done as well. Many thanks.
---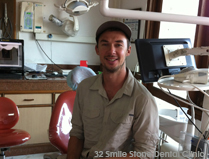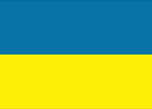 Sergei Makarov; Ukraine
Had a missing tooth and so wanted to get it replaced. Since I was travelling to India, I thought of exploring the option of getting treatment done here. Got 2 root canals done with a bridge and most importantly no pain. Very satisfied with the treatment. Hopefully will visit India again and meet her.
---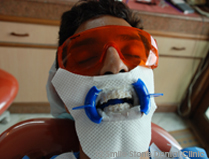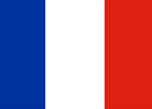 Zakaria; France

---
Testimonials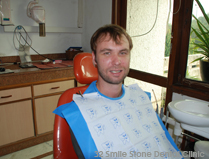 Dr. Gupta was very good. The professional teeth cleaning has fulfilled all my expectations.....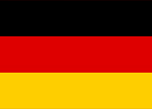 Sebastian Hartig, Germany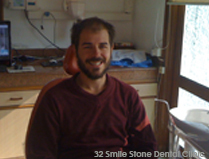 I came to Dr. Shivani Gupta with a great deal of pain and worry. But she took great care of me and provided top class service.....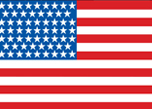 Bradley Cabulko, USA
Dental Tourism