Dental Implants: A fixed option to replace missing teeth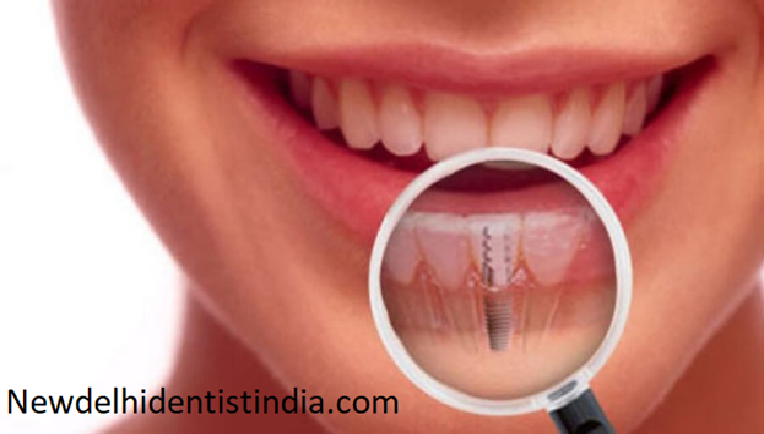 Losing a tooth is never an easy situation to be in. It causes both physical and psychological types of problems. Those with one or more missing natural teeth face a lot of difficulties in everyday activities like eating and speaking. Their face may also droop, causing the real charms of smile to fade away. Such people often feel embarrassed to talk to anyone and sulk in a self-imposed privacy. There are many options to replace missing teeth these days. Visit dental implants Delhi for a complete solution to dental problems.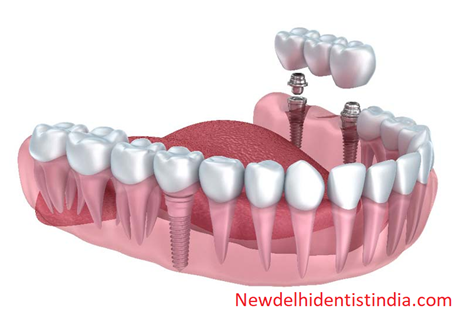 What is a dental implant? and How does it work?
Dental implants are increasingly becoming the first treatment of choice for people looking for a permanent replacement option for missing tooth or teeth. Let us understand what is an implant and how does it actually work.
Dental implants are screws that are placed directly into the jaw bone and support the artificial teeth. They are designed to function the same way as natural teeth, so that you can still enjoy your food, speak normally and smile with confidence.
Implants have different components to replace a missing tooth. These include:
The implant
The abutment
The dental crown
An implant is a screw made from dental grade titanium. It is placed in the jaw bone and functions as the missing tooth's root. The implant also prevents the roots of the adjacent teeth from shifting into the empty space left from the missing tooth.
The abutment is placed on the implant and holds the replacement tooth to the dental implant.
The dental crown is the replacement tooth. Crowns can be made from porcelain, zirconia or PFM's and placed over the abutment to look like your natural teeth.
How many teeth can implants replace?
Replacing a single tooth: one implant and a crown replace a single missing tooth.
Replacing several teeth: implant supported bridges replace many teeth.
Replacing ALL teeth: implant supported complete denture replace all missing teeth.
Who is a right candidate for dental implants?
A candidate for dental implants should be in good general and oral health. Gums should be in a healthy condition and free of periodontal disease. The patient should also be committed to good oral hygiene and regular dental visits. Adequate bone in your jaw is needed to support the implant. If the amount of natural bone is less, it can be substituted with bone grafts, membranes and bone expansion techniques.
Heavy smokers, people suffering from uncontrolled chronic disorders such as diabetes, heart disease, history of radiation therapy to the head & neck area need to be evaluated on an individual basis. If you are considering implants, consult your dentist if you are the right candidate for them.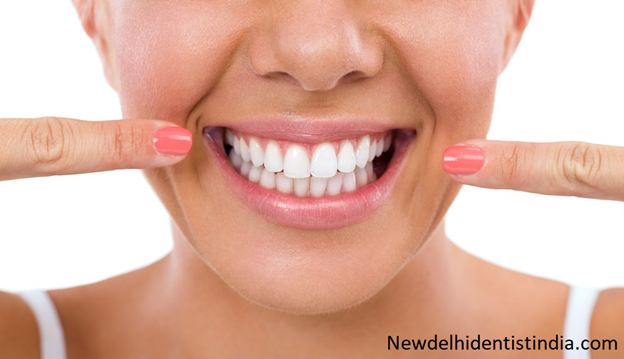 What are the advantages of dental implants?
More convenient and durable than dentures and partials
Durable to last a lifetime with proper care
Do not require any preparation or reduction of the adjacent teeth
Unlike dentures, they give the freedom to eat any food, be it sticky or hard
They won't break and dislodge ever unlike dentures
Brushing, cleaning and maintaining oral hygiene is much simpler
Same level of comfort and convenience as delivered by natural teeth
And lastly, the most natural option to your original teeth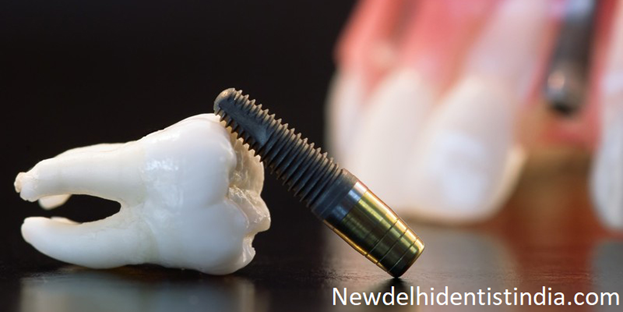 What is the success rate of dental implants?
Dental implants are designed to last a lifetime with proper care. In fact, dental implants have the highest documented success rate of well over 95%. Clearly, implants are the best way to replace your missing tooth/teeth. Consult a top dentist in Delhi to restore your smile back.
Testimonials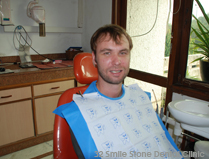 Dr. Gupta was very good. The professional teeth cleaning has fulfilled all my expectations.....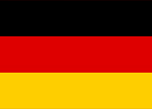 Sebastian Hartig, Germany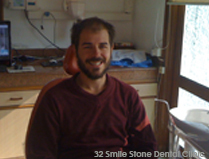 I came to Dr. Shivani Gupta with a great deal of pain and worry. But she took great care of me and provided top class service.....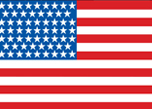 Bradley Cabulko, USA
Dental Tourism